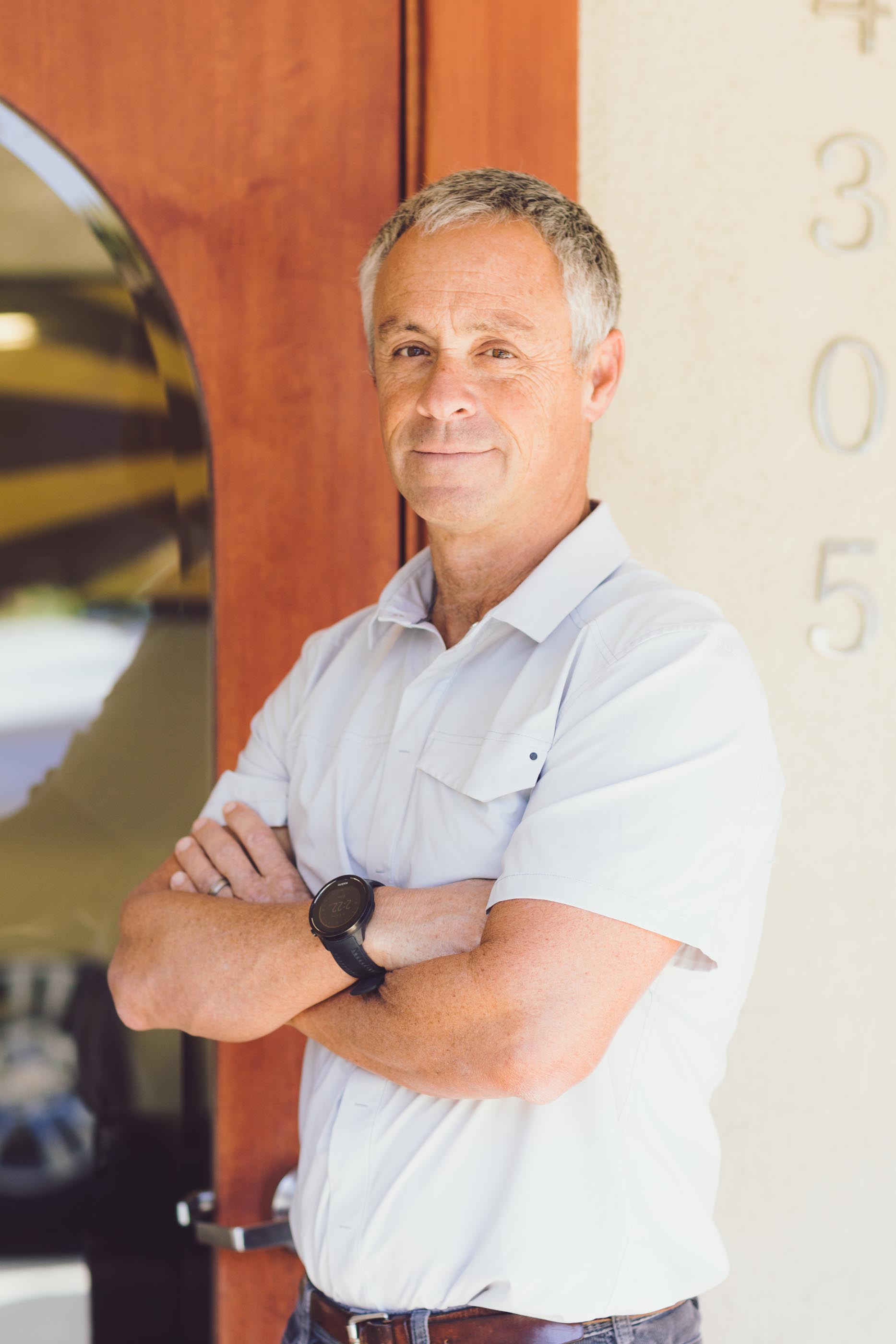 Dr. Bernard McGraw
Dr. Bernard McGraw has practiced dentistry in Scotts Valley for over 20 years. He is a graduate of UCSF School of Dentistry. Dr. McGraw is a Santa Cruz native having attended Santa Cruz High, and completed his undergraduate degree at UCLA. Dr. McGraw enjoys his free time on outdoor adventures with his family. Working on his small olive farm, surfing, open water swimming, and mountain biking also keep him busy. Dr. McGraw is especially proud of his honest, ethical and precision focused dental practice.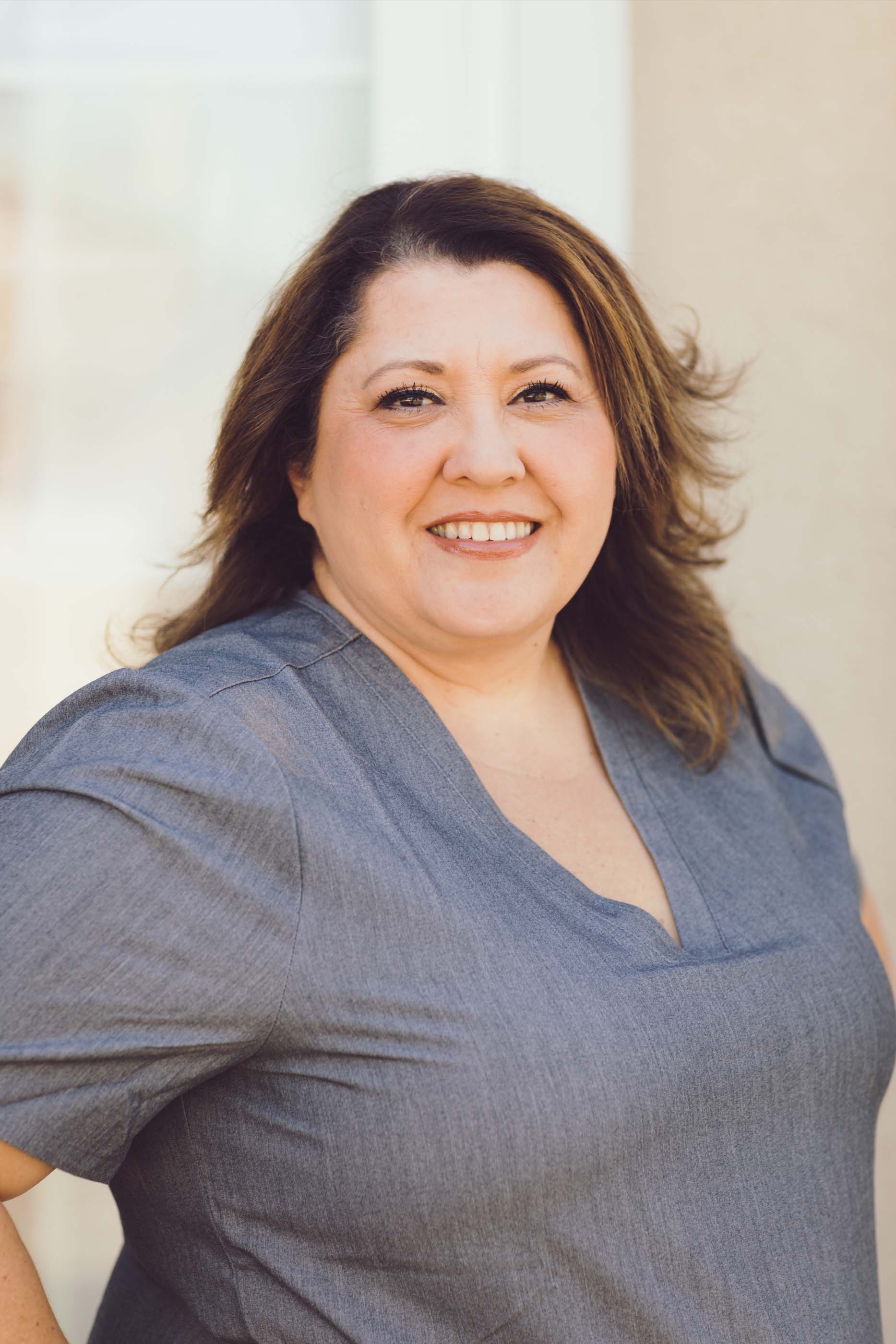 Antoinette Torres - Office Manager
Antoinette has worked with Dr. McGraw for nearly 20 years. She graduated from Watsonville high school and attended Bryman College's Dental Assisting program. Antoinette assisted in endodontics before becoming Dr. McGraw's office manager. She is fluent in Spanish and an expert in dental insurance. She lives in Hollister and loves spending her free time with her daughter Serenity and the rest of her family.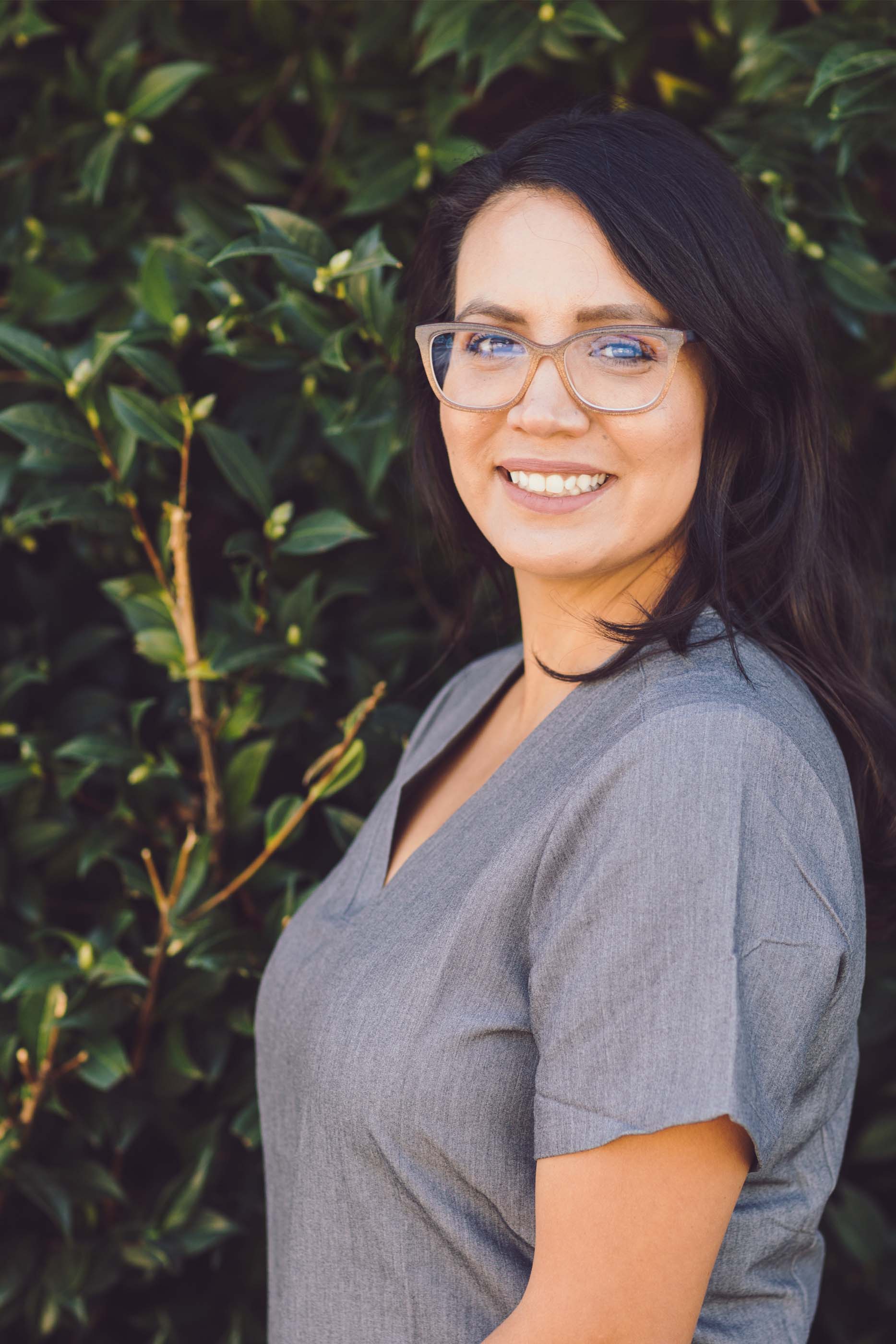 Kerri Furtado - Assistant
Kerri became a Registered Dental Assistant in 2003. Over the years she has worked in pediatric and general dentistry. She enjoys making every dental experience comfortable and loves helping others. She has taken multiple trips to Central America to provide medical/dental care in remote villages. Kerri lives in the Santa Cruz Mountains with her husband and her dog Boo.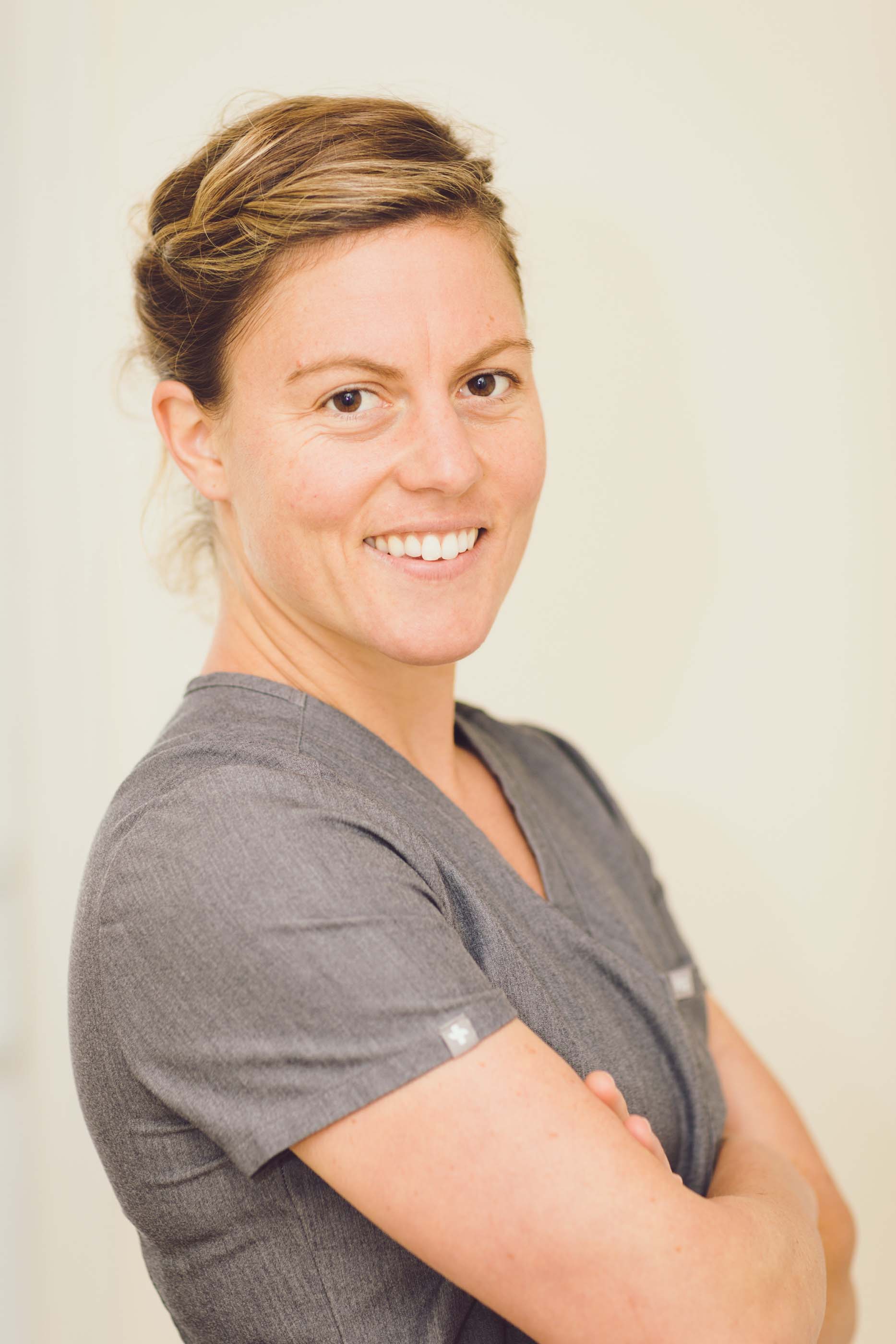 Ashley - Hygienist
Ashley graduated from Cabrillo College in 2017, she is currently earning a bachelor of science degree in Dental Hygiene with hopes to someday teach. When she is not at work she loves to spend time with her two dogs Hazel & Luka, mountain bike, and visit her family in Ventura.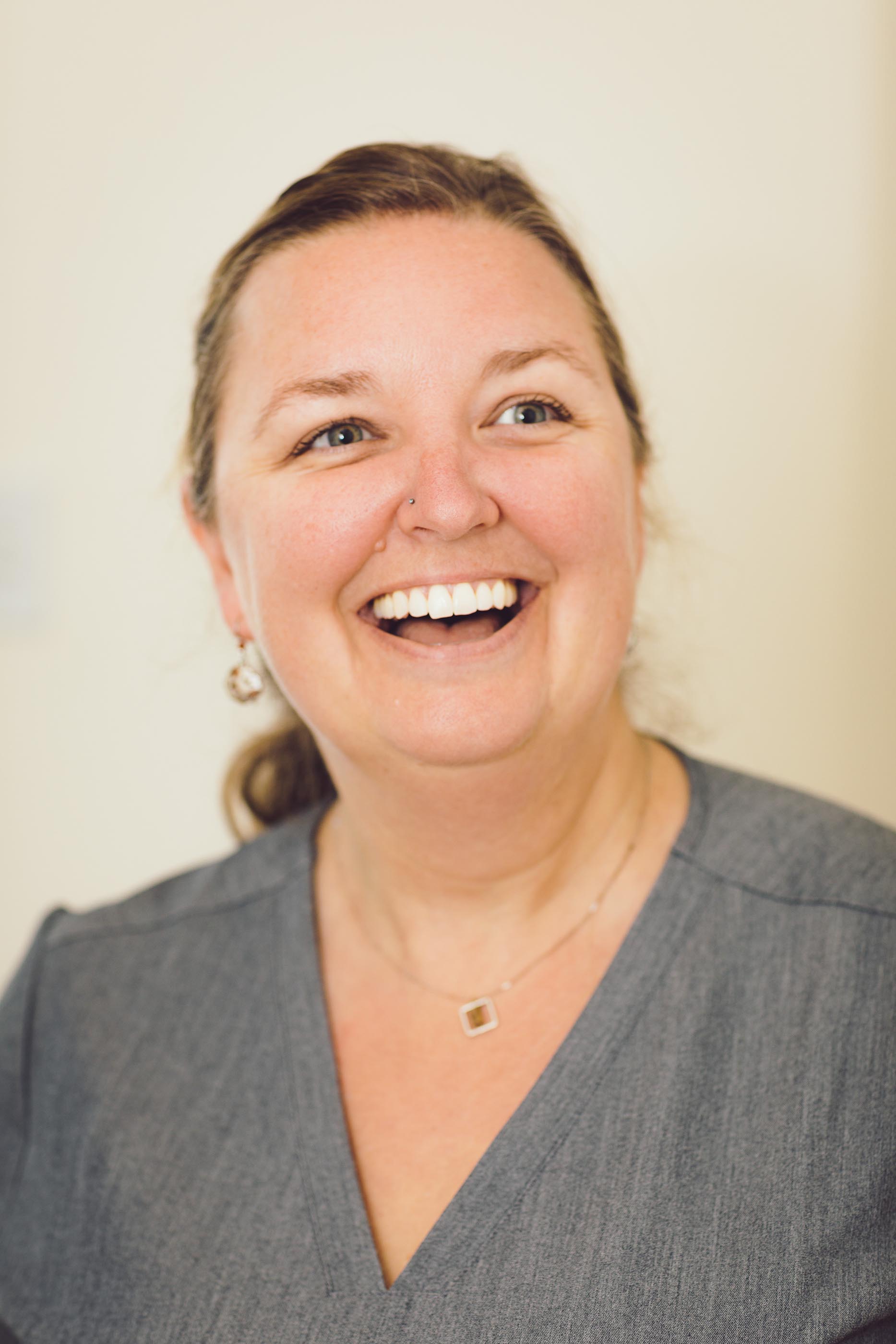 Nicole - Hygienist
Nicole lives in Boulder Creek with her teenage daughter Grace and her son Eli. She has been an RDH since 2002. She enjoys reading, running a book club and walking her dogs Barnabas & Kolsch.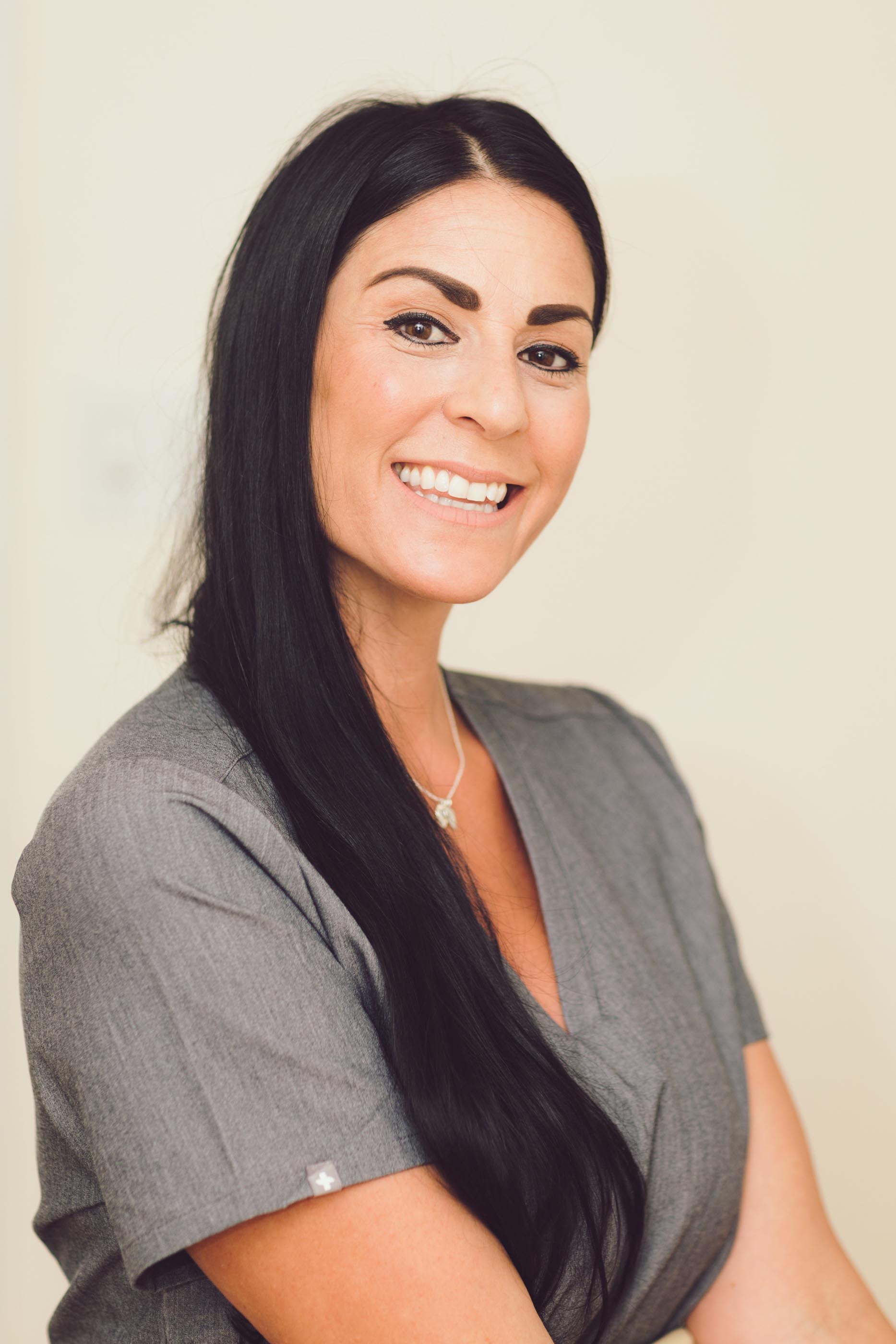 Wendi - Sub Hygenist
Coming Soon...